Welcome to Live Better Psychology
Develop and flourish
WHAT is our model of care?
Holistic. Integrative. Mind and Body.
Our psychologists are leading the way in integrative evidence based psychology services on the Central Coast. Our psychologists offer integrative psychological treatment plans that draw from evidence based psychological treatments. Our psychologists see children, young people, adults, couples and families.
Our mission is to help our clients develop a strong belief in their abilities to lead fulfilling lives because psychological science tells us that if you believe that you can, then you likely will.
Our philosphy is that anyone can transform if we are able to work therapeutically with them guided by evidence-based therapies in our harmonious and relaxed therapy space.
Our psychologists are highly trained health professionals with a minimum of six years university training.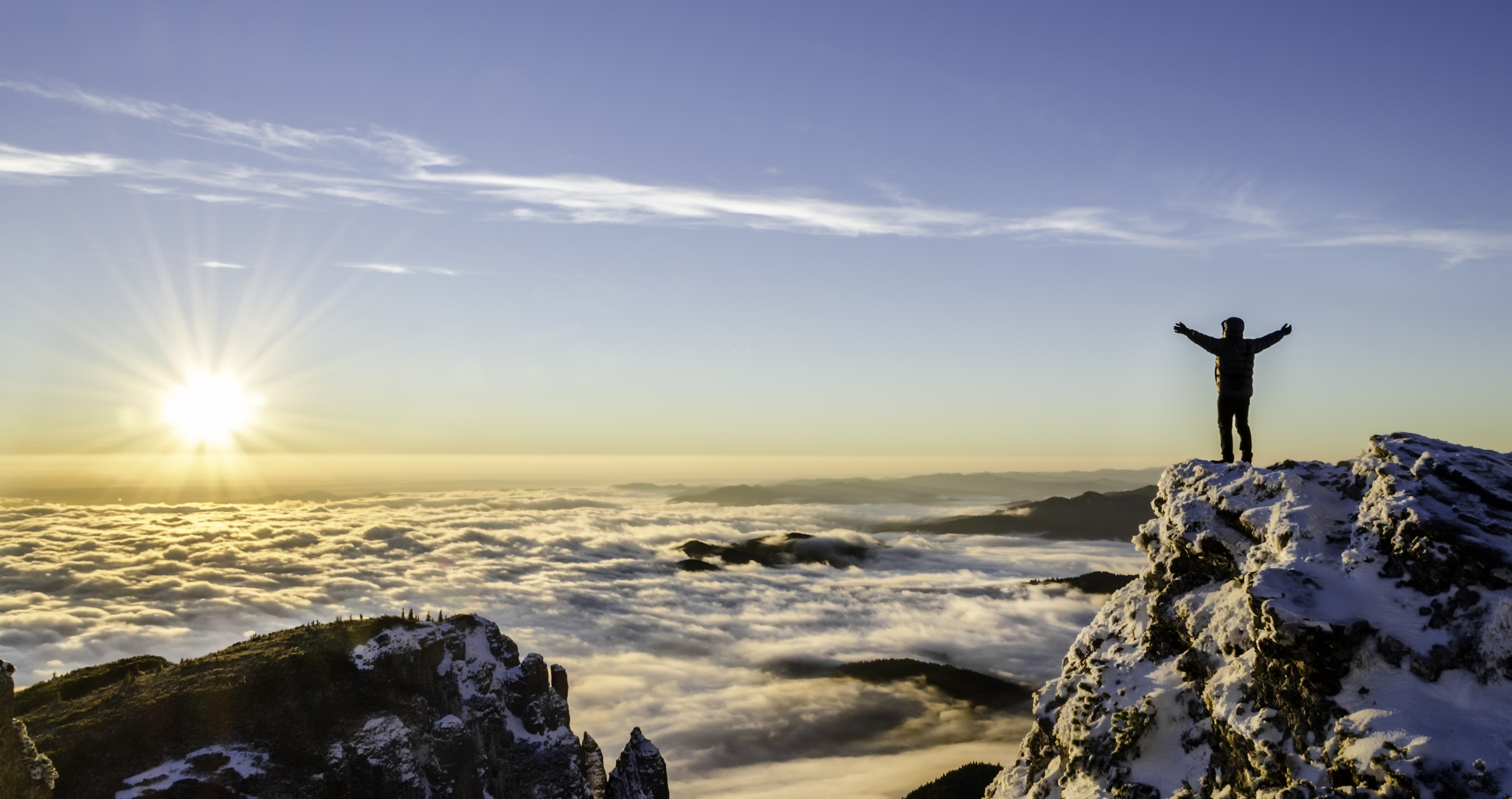 How we can help
We offer a range of services
We offer a wide range of clinical psychology services. As part of a shared care model, our priority is to teach you new coping strategies and show you how to connect your mind with your body in healthy ways while we simultaneously coordinate your therapy with other health professionals and/or community services so that you can positively change as quickly as possible.
What we believe in
Your ability to change.
We believe that you can transform if you know how.
Our psychologists work therapeutically with children, adolescents, adults, older adults, couples and families.
Exceptional client Service
Professionalism & Excellence
get in touch
Contact us today!
our offices
1/ 29 Chambers Pl (off the Boulevarde) Woy woy NSW, 2256
Phone: (02) 4342 8522
1/ 46 Queen St, Woollahra, NSW, 2025
Phone: 1800 883 926
Fax (both): (02) 4311 3019
Email: hello@livebetterpsychology.com.au
Social